Solved! See bottom of post for an update!
It seems that my Google Voice number (262) 204-7265 is no longer accessible from my Google Apps account: accounts@scottofford.com
I originally set up my Google Voice number to be associated with my Google Apps account. I had recently deleted that email address in order to turn it into an alias of web@scottofford.com instead of being a separate inbox.
A couple of week later, I realized that, by deleting my email account and using an email alias, I had inadvertently cut myself off from being able to log into my Google Voice account.
Now, the number still works… I can receive voicemails to that number still, but I can't seem to figure out how to gain access to the account in order to change settings.
I need help. Here's the steps I've taken so far to try to troubleshoot this.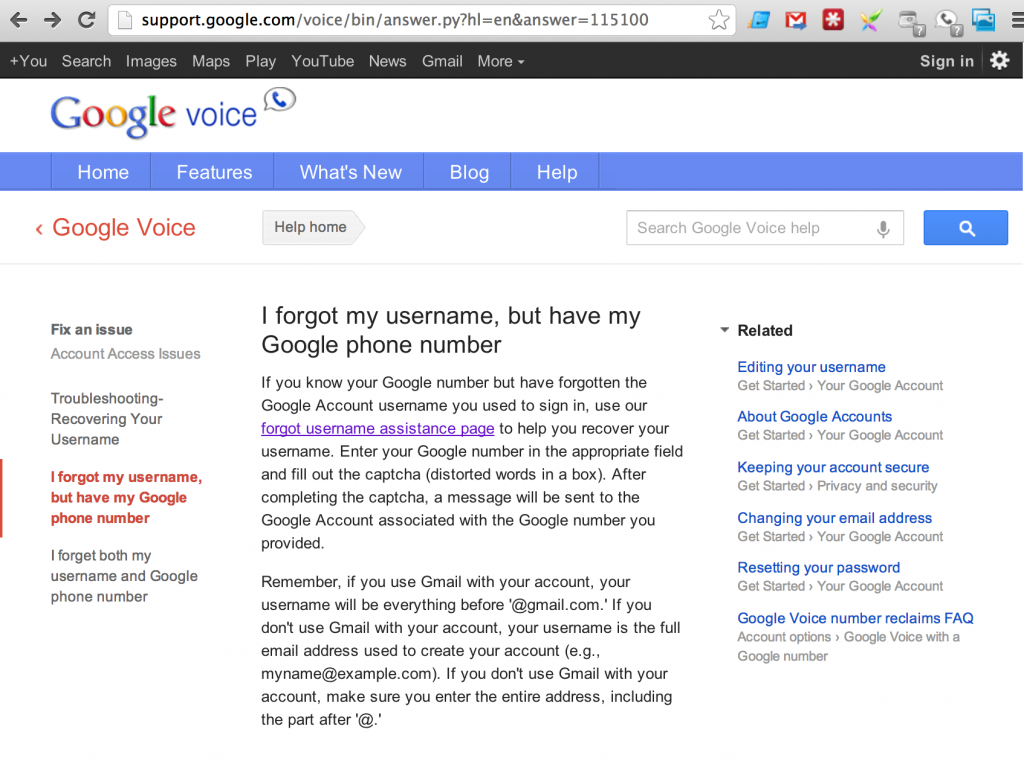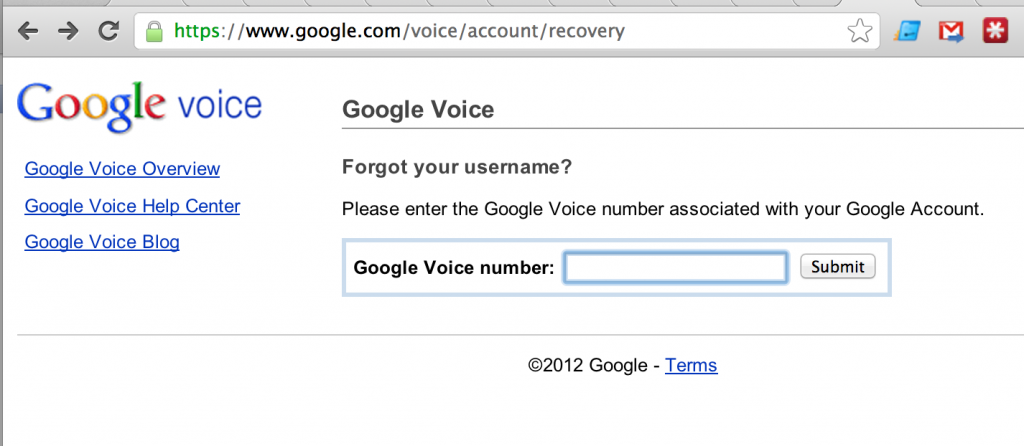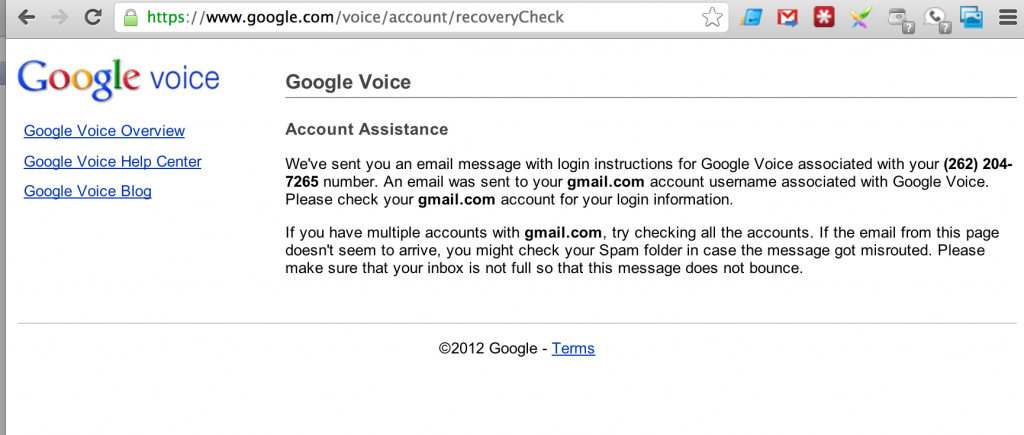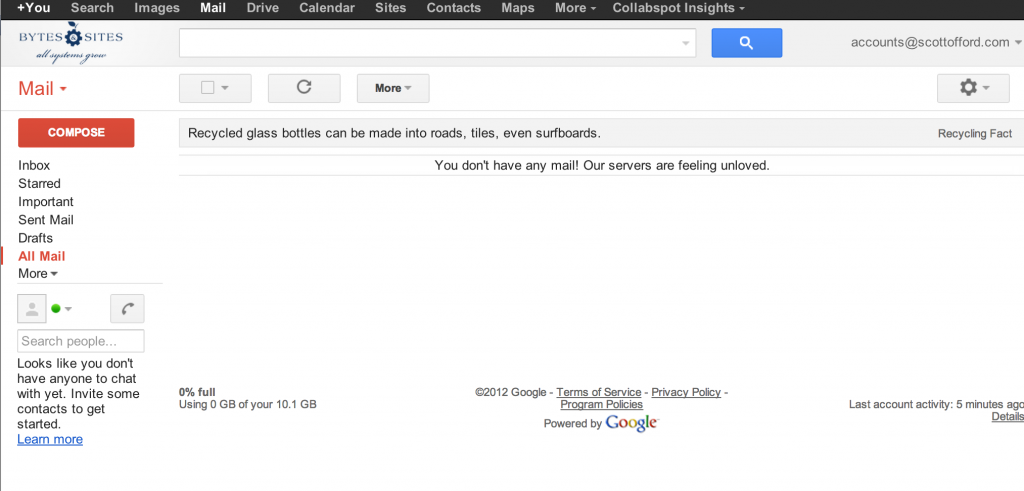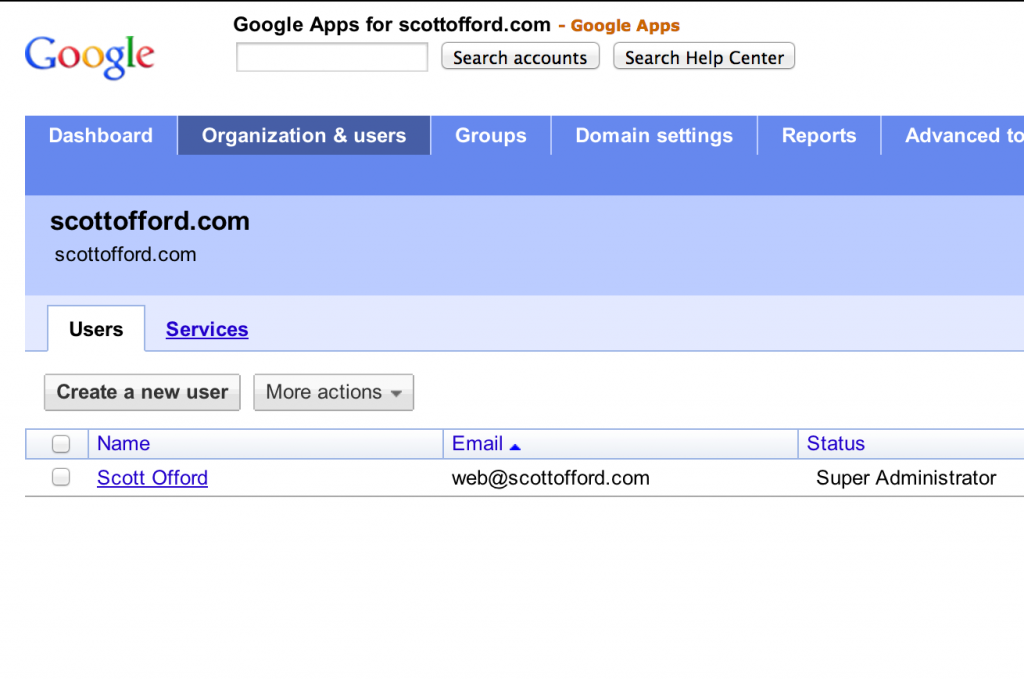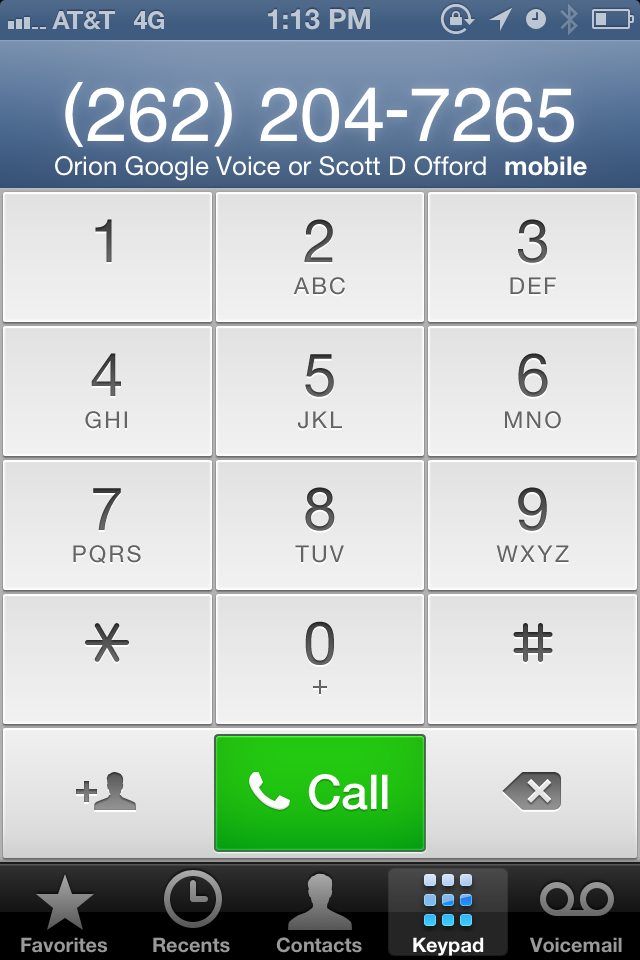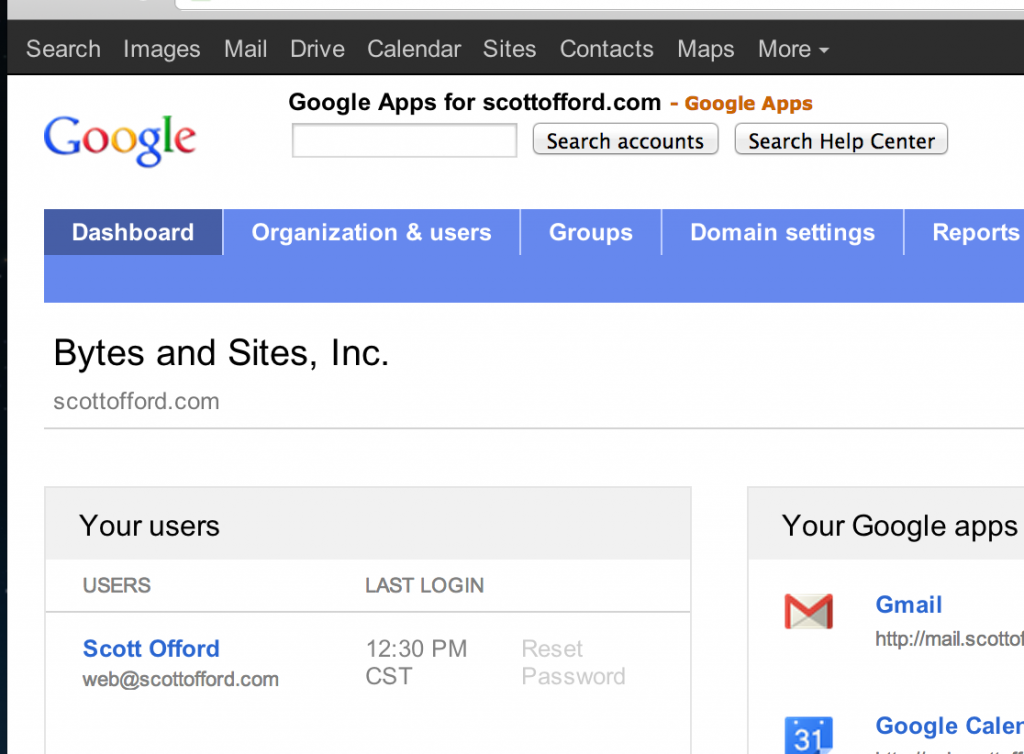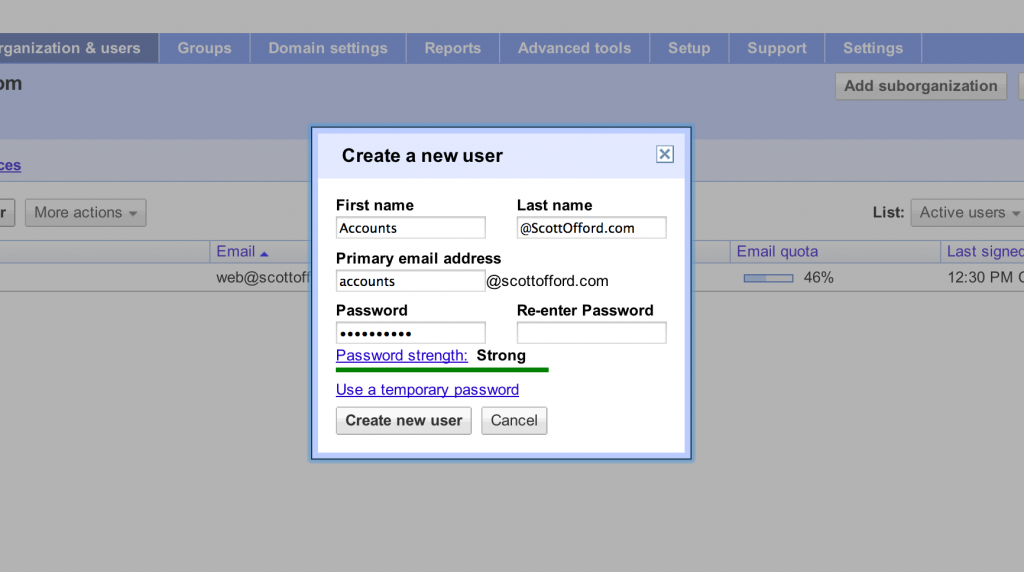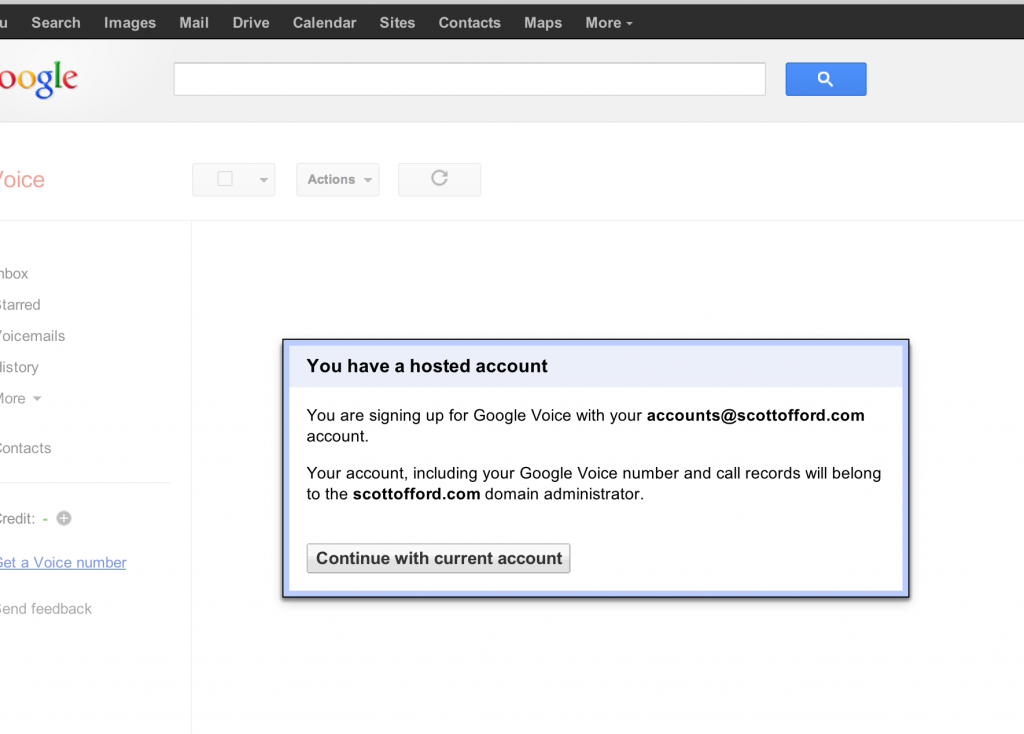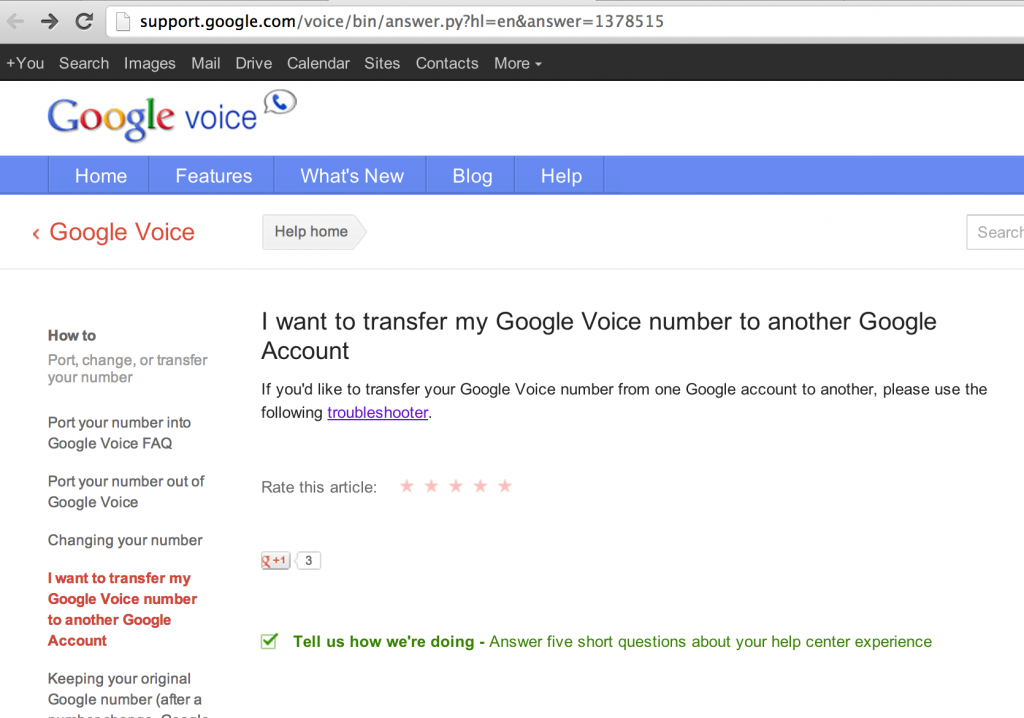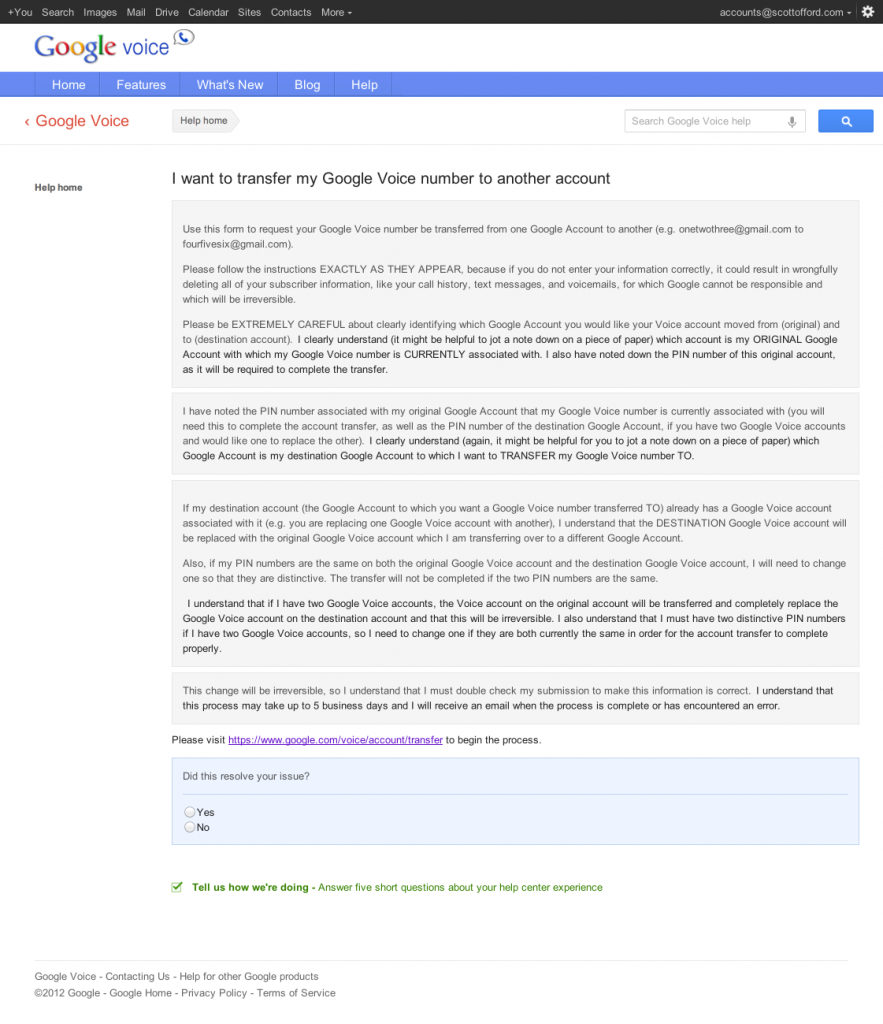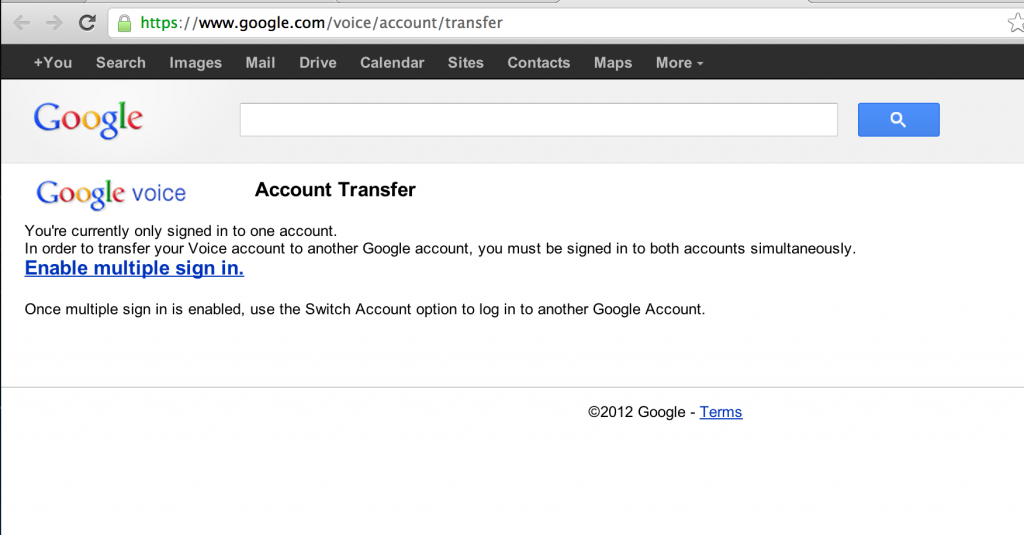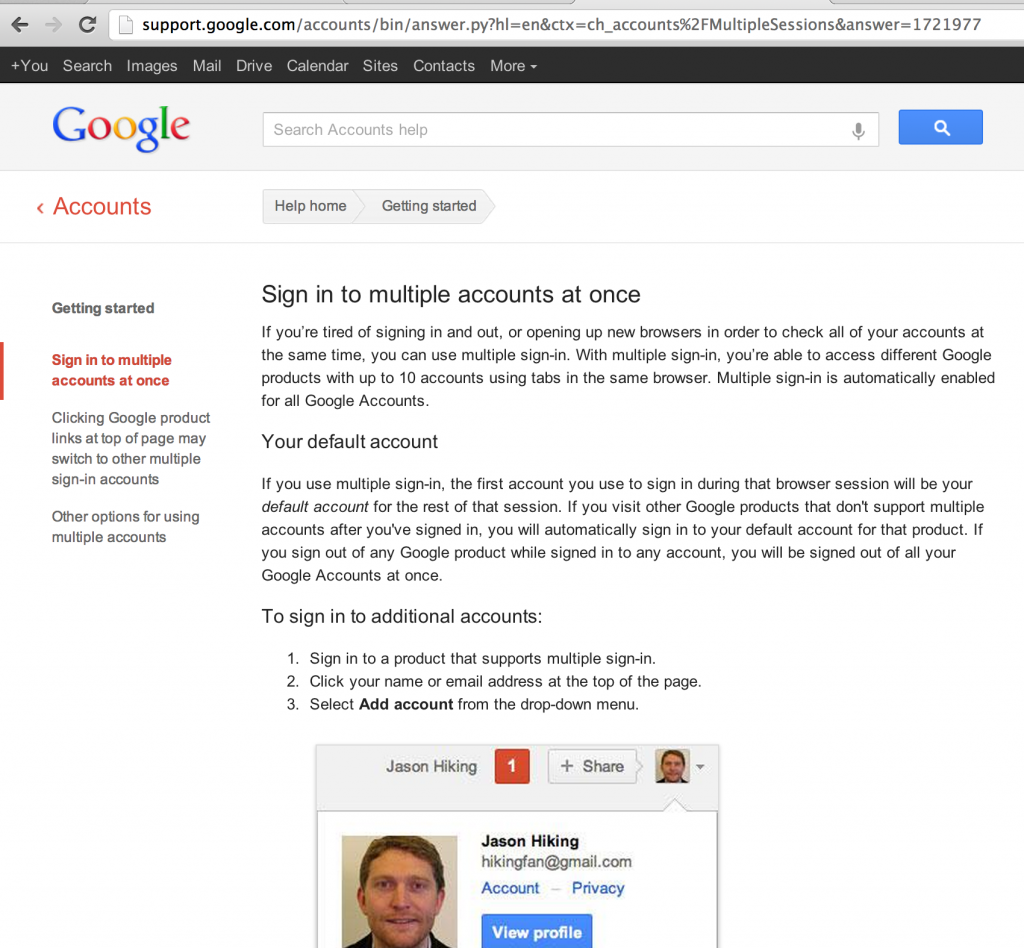 So, as you can see, I need Google's help getting back into my account or re-associating my phone number back into my account some how.
Any ideas? Could you point me in the right direction?
I posted a question in the Google Voice Support Forum here if you are interested in following this story or able to chime in:
http://productforums.google.com/d/topic/voice/hrvWlV1B4Jw/discussion
Thanks
~ Scott O
Update: Google Voice Account Transfer is in progress! See screenshot below: