Click a link in an offer below to see the full offer on Telegram. Once you are on Telegram, click the "Interested" button that corresponds with the listing you would like to chat about with the seller.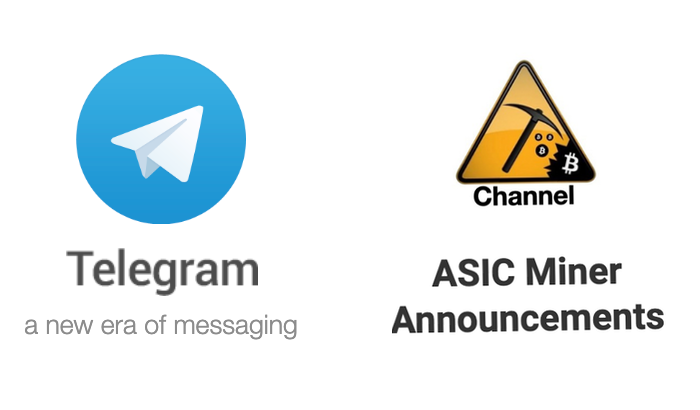 International Shipping Options Explained
Make sure you understand creation de site web , shipping terms and that you are speaking the same "language" before you agree to buy or sell miners internationally. Use the chart above when talking with your new mining gear dealer or used mining equipment broker.
DDP is the safest for the buyer and includes all the shipping costs including import taxes and duties.
EXW is usually used to express the raw price from the manufacturer (for pick up by the buyer or the buyer's freight forwarder).